The Music Factory Entertainment Group joins the Tileyard North community
A milestone for the opening of Tileyard North, these creatives include music industry players across music, events and education sectors.
In a move representing significant growth plans, the Music Factory Entertainment Group – established in 1986 – brings its incredible success to Tileyard North, with tens of millions of record sales, worldwide number one singles and catalogue of 15,000 sound recordings, publishing rights and brands. Sat at the heart of this globally owned catalogue of intellectual property is the artist and brand – Jive Bunny & the Mastermixers, who took the world by storm in 1989, achieving three consecutive UK number one singles, 13 world-wide number one singles and a triple platinum album. The Music Factory Entertainment Group is led by Andy Pickles (above).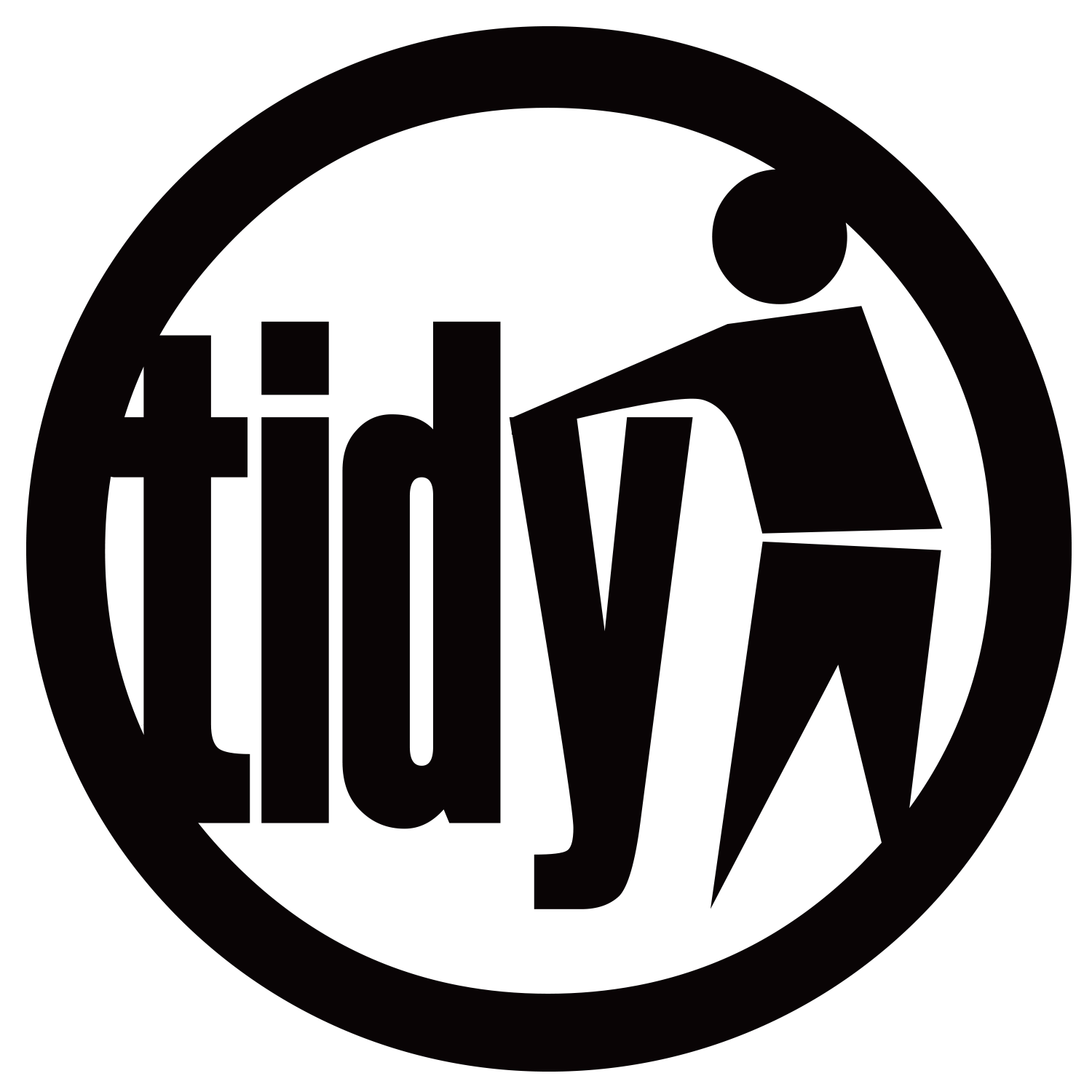 Tidy Trax – a key component in the growing Tidy Limited Empire – has been a pioneer for over 27 years, as one of the UK's most successful independent dance record labels, with over 1,500 releases. Founded in 1995 by the Tidy Boys (Andy Pickles and Amadeus Mozart), Tidy Trax has grown from a label into an events company, hosting club events to the world-renowned Tidy Weekender and numerous global tours.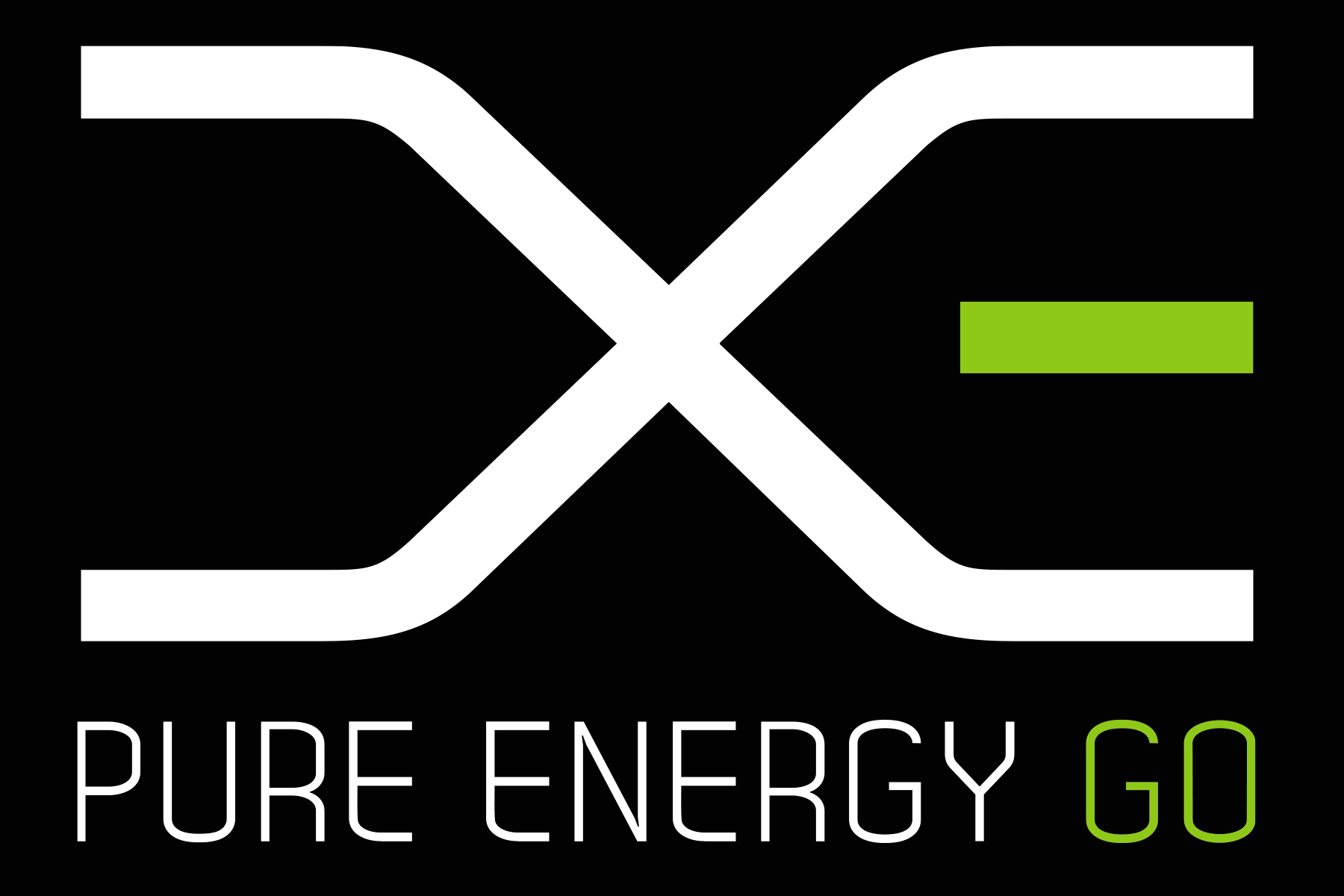 While leading innovation in the fitness industry, Pure Energy GO exists to provide gym operators and fitness professionals with a unique music service designed specifically for the fitness industry. Removing music licensing complications, Pure Energy GO will become the leading digital service provider (DSP) for the fitness industry, creating structured class content, greatly reducing the cost of using music in exercise classes and providing a quality and reliable service for the fitness industry.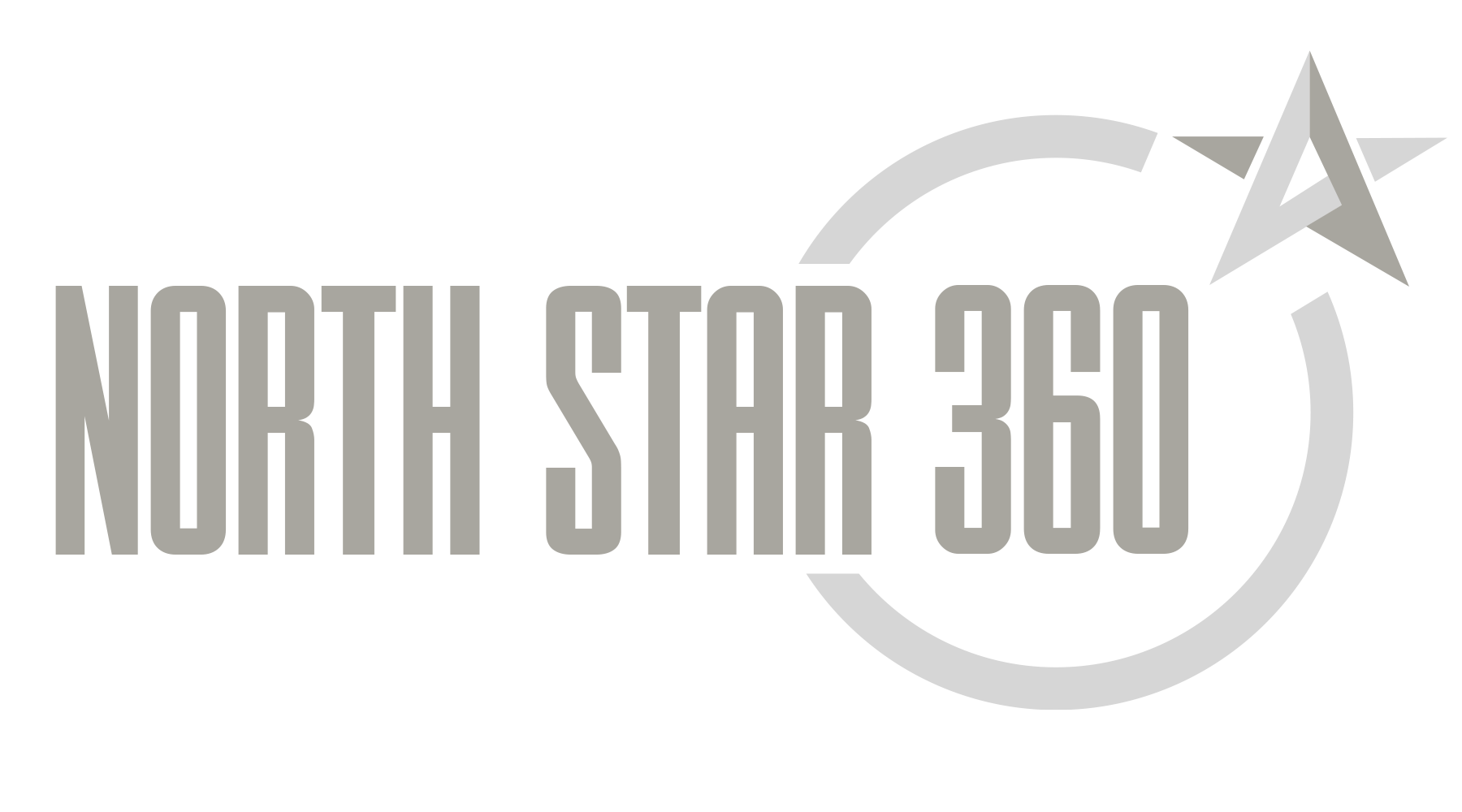 Based at Tileyard North, North Star 360 is a comprehensive music industry training and development programme offering a range of 8-week courses. From Music Production, Event Management, Music Business Management, Creative Design, Songwriting, and Photography, these are all designed to help young people achieve their goals in the music industry. With a focus on providing students with hands-on, practical experience, each of the courses are taught by industry professionals with a wealth of experience and expertise.
Also joining Tileyard North this month as associated companies of The Music Factory Entertainment Group…

U-Explore
U-Explore helps young people to discover, engage and connect with forward-thinking employers that understand the value in attracting and nurturing talent early. Our digital future talent programme exposes young people in schools and colleges to the opportunities available and deliver the knowledge and skills required to succeed.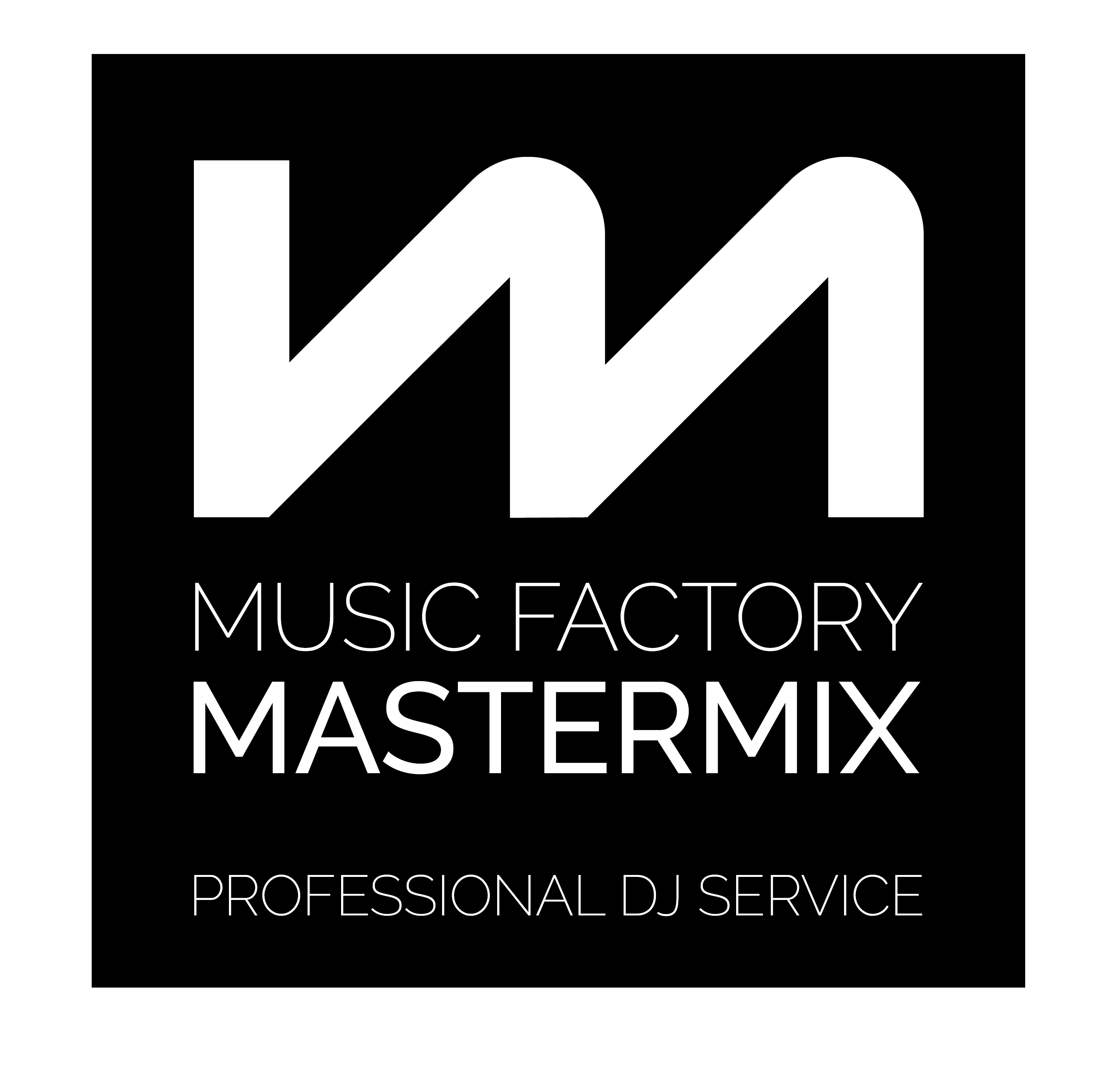 Mastermix Music
Established in 1986, Mastermix is Europe's leading Professional DJ Service, delivering innovative music concepts and specialist products to enhance DJ sets and events.
Mastermix is driven by DJs and producers with extensive industry knowledge and experience and is focused on growing and expanding its extensive online platform to become the ultimate destination for DJs.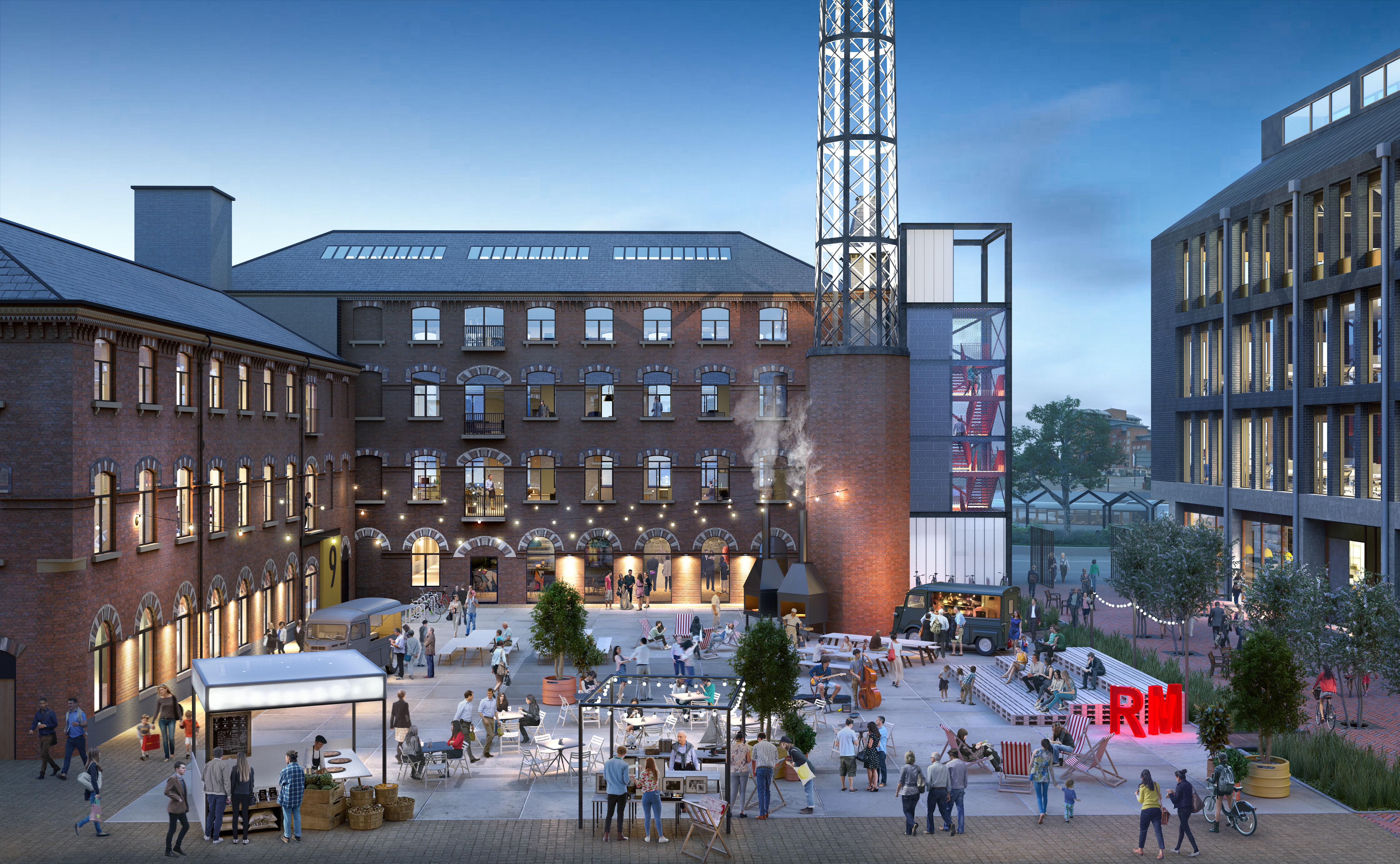 Tileyard North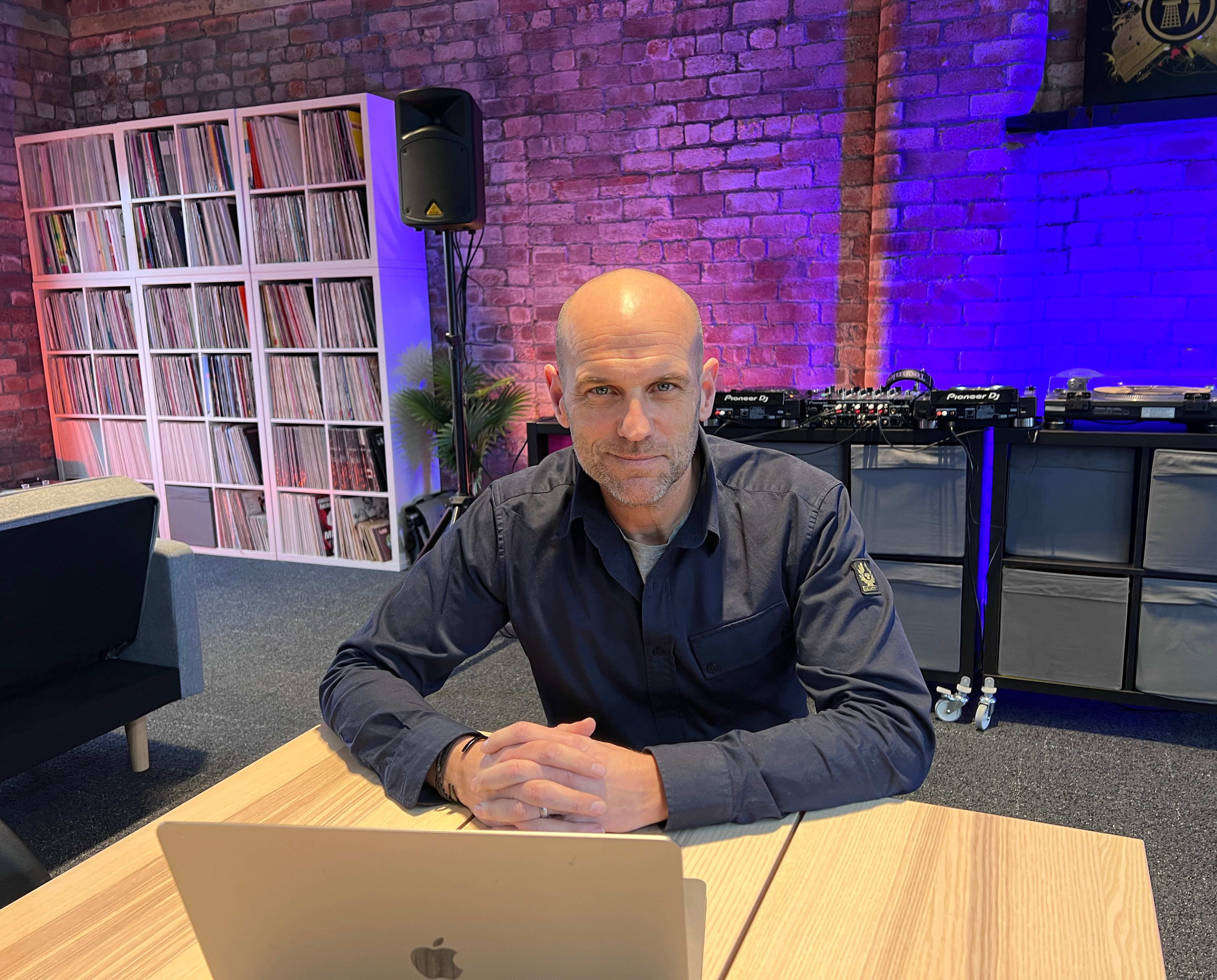 Commenting on the landmark moment for the quartet of businesses, Music Factory's Chairman Andy Pickles (above) said:
"I first visited Tileyard North a year ago and was not only instantly sold on the incredible facilities and location, but even more so by the ethos of the Tileyard and the team behind it. The music industry thrives through collaboration, and I believe there will be no better place for our group of companies and staff to collaborate and grow than Tileyard North. I am incredibly excited to relocate to Wakefield and continue the Music Factory story."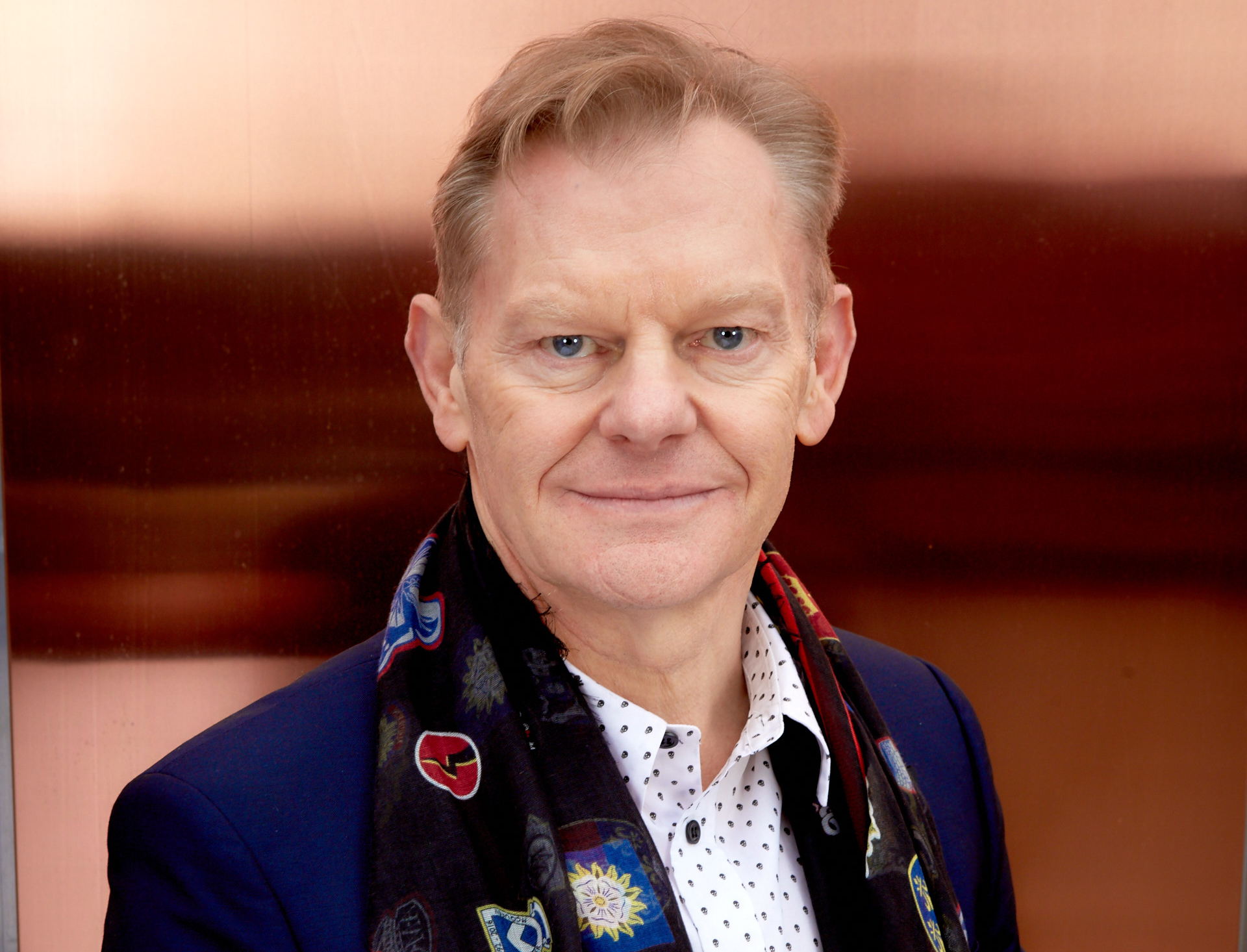 Tileyard's owner and Co-Founder, Paul Kempe (above) welcomed the new residents to the community, stating: "It's great to see the start of something very special as Tileyard North welcomes our first residents. Community is key to Tileyard and Tileyard North is a reflection of the rapidly growing, diverse music industry connectors and creators that helped make Tileyard London such a go to space for the industry".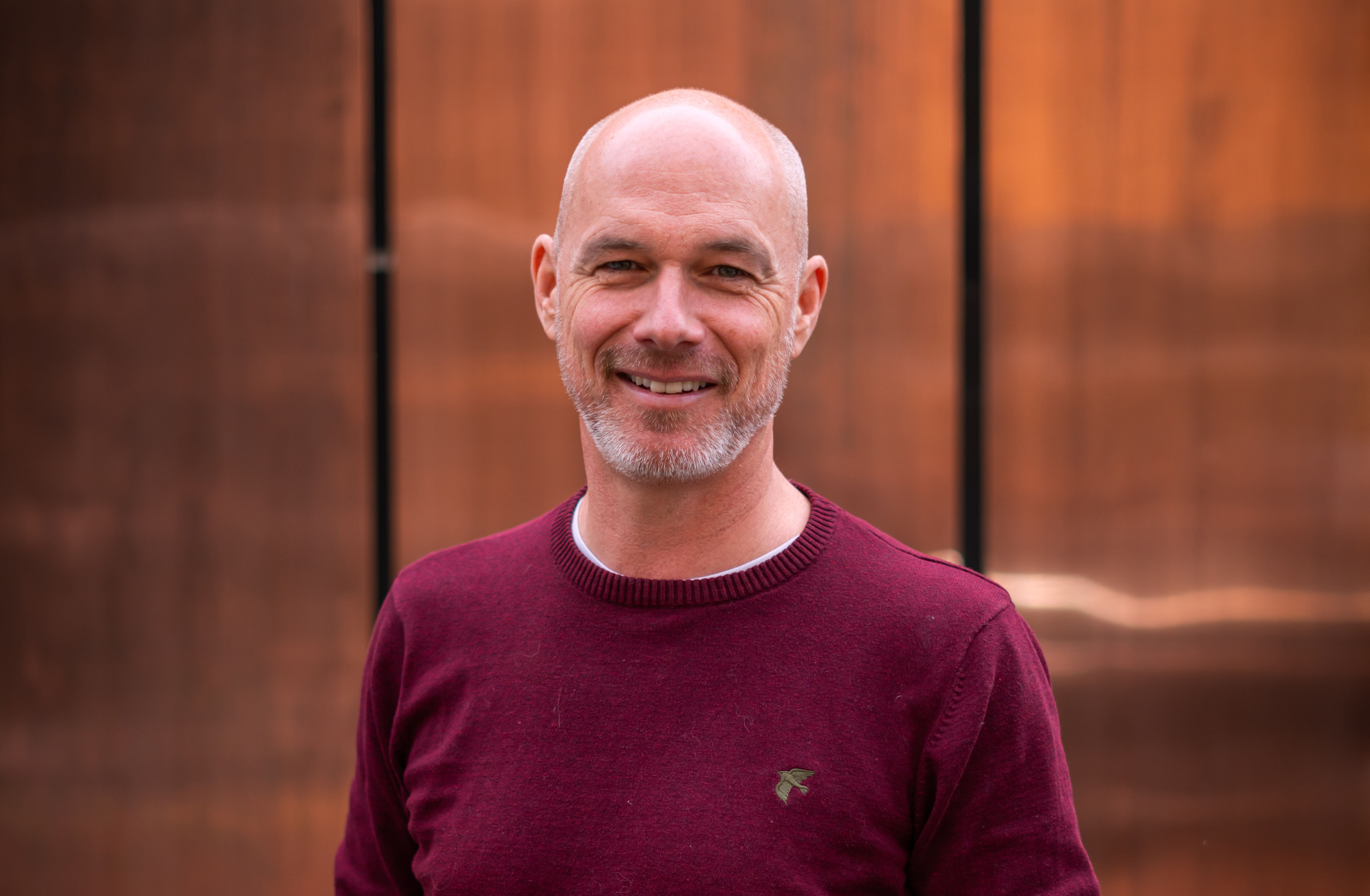 Nick Keynes (above), Tileyard North Co-Founder and who has been crucial to the successful move to the newly created space at Tileyard North, added: "By bringing household brands such as the Music Factory Entertainment Group and Tidy Limited, Andy's expanding business empire is a huge boost to the launch of our new Northern hub and we couldn't have hoped to have secured a more credible and exciting anchor client to help us launch our new Wakefield site".
To learn more about the companies moving into the creative hub at Tileyard North visit:
https://audiomediainternational.com/magazine/